Asian Ecocinema in the Anthropocene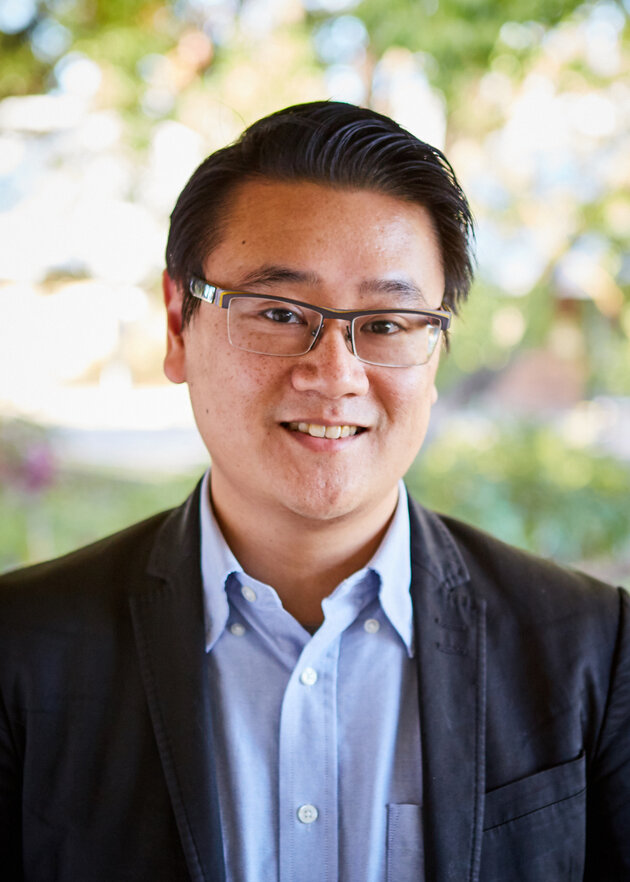 Webinar with Kiu-wai Chu, Assistant Professor in Environmental Humanities/ Chinese Studies, School of Humanities, Nanyang Technological University, Singapore
This presentation aims to offer a quick introduction to ecocinema studies in global Asian contexts. It categorizes ecocinema into three major modes: deep ecology film; environmentalist film; and perception training eco-film. Highlighting the significance of the documentary genre, it will illustrate the diverse environmental imaginations ecocritical films could offer, in this epoch we call the Anthropocene.
Assistant Professor Kiu-wai Chu's web page at Nanyang Technological University, Singapore (new tab)
About the event:
24 September 2021 10:00 to 12:00
Location: Zoom event. Registration required.
Contact: marina.svenssonace.luse